Store your belongings with Locker4rent. Thousands of lockers booked.

Video Survillance 24h to keep your things safely.

Available 24h a day. 365 days a year

You can book it online safely and without queues.

Different sizes to adapt to your necessities.
Easy, fast and, especially, reliable.
Choose your locker's duration.
Choose the locker's size you want.
Access with your security code, store your things and don't be worried.
Free Wifi in all of our locals.
Complete availability to open and close the locker in all the times you need it.
It can be booked in period times, 3 hours, 5 hours or for a full day.
Keep in your locker
,
everything you want.
In Locker4rent you book for the whole locker, not for luggage.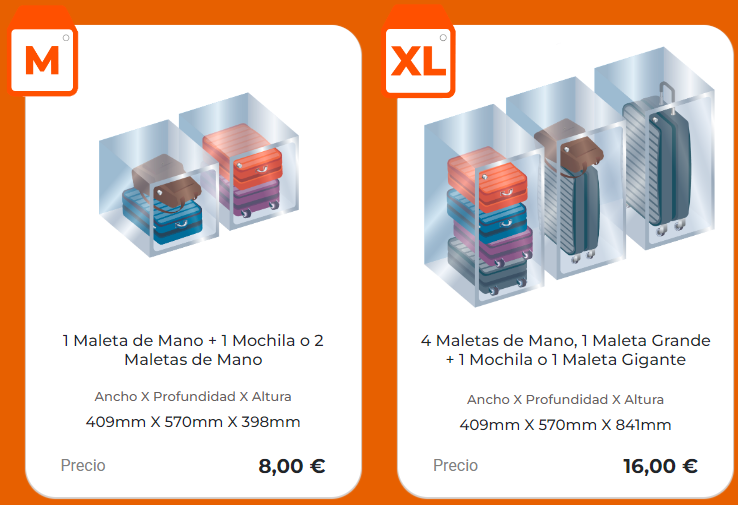 Opinions about our service:

"I travelled to Madrid for work and I left my belongings in a Locker4rent's locker and everything was fine."
JAVIER GARCÍA

"Excellent service with a fantastic security and a perfect availability"
MARÍA MUÑOZ

"Easy to book online, you arrive, store your things in the locker and you go calmly to make your things. Very recommended."
JORGE IBAÑEZ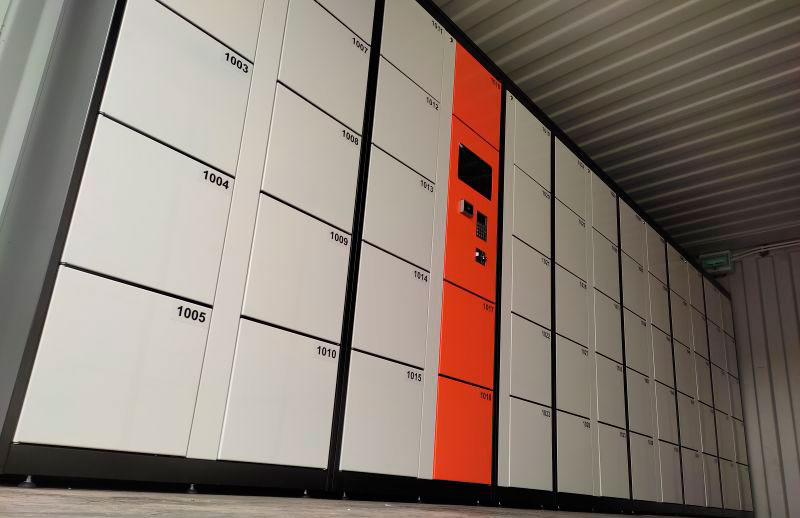 Frequently asked questions:
¿How long can I book the locker?
You can hire a locker booking's service a period between, at least ,1 day or ,at most, 90 calendar days. If you want to book longer period of times, contact to Locker4rent sending an email to info@locker4rent.es o calling to 611 03 31 48
¿Is it safe?
Yes, absolutely. The Locker4rent's locals are protected by Securitas Direct. There are Video Surveillance Cameras and alert systems connected to the Surveillance Center and the Police during 24h a day in all the locals.
¿Can I cancel the booking?
Yes, until 24h before you can cancel your booking.
¿Can I book it online?
Yes, you can make the reservation through our webpage. The booking's process is easy and fast. You can do it from your computer, phone or tablet.